Materials Management
Manage materials end-to-end, from registration, formulations, usage, storage locations, expiration and reordering.
Take control of your materials every step of the way
In the fast-paced world of laboratory operations, efficient materials management is the key to success. Recording factory details, tracking reagent lots, accessing storage information, and knowing when to order replacements can be an overwhelming juggling act.
Create a rigorous end-to-end materials management process with Sapio:
Receive and register
Store and manage inventory
Locate, distribute and use
Manage expiration, waste, and disposal
Stock levels and automate reordering
What are the benefits of our materials management software?
Cost Efficiency
Bulk purchasing and automated reordering can lead to discounts and reduced purchasing costs, while efficient inventory management reduces waste from over-ordering.
Real-Time Visibility
Ensure scientists have the right materials at the right time and location, reducing stock-outs and potential delays to experiments and workflow.
Regulatory Compliance
Proper waste management and better management of controlled substances or sensitive materials help ensure compliance with regulations.
Enhanced Productivity
Having materials readily available and efficiently located reduces time spent searching for or waiting for essential items, leading to smoother operations.

Experience end-to-end materials management.
Enterprise-class features
Say goodbye to the frustration of searching for that elusive reagent or worrying about duplicate orders with our materials registry. Our intuitive interface gives you complete control over your inventory, making it easier to locate and track your formulation management with unmatched component tracking.
Master materials registry
Formulations and calculations
Experiment tracking
Lot and batch tracking
ERP system integration
Volume tracking
Storage locations
Expiration and reordering
Leaders in scientific research choose Sapio.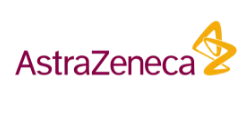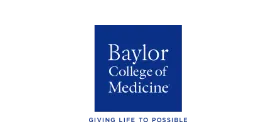 Research Lab Software Resources
Brochure
Sapio LIMS Product Sheet
Brochure
Sapio ELN Product Sheet
Webinar
Why LIMS / ELN often fail to impress scientists?
Allow us to show you how Sapio will supercharge productivity in your lab.
Fill out the form to request your demo.