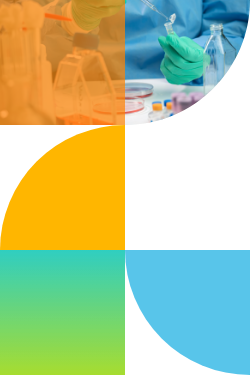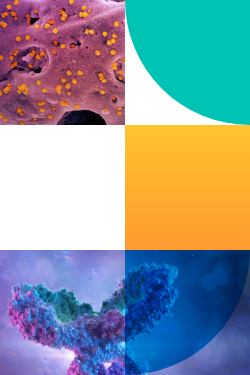 Lab Informatics Resources
Free tools and resources on science-aware™ lab informatics.
case-study
ImmuneBridge Case Study
From Point Product to Enterprise Class ELN Solution
Scalable and Flexible: The Benefits of a Configurable No Code, All-in-One Electronic Lab Notebook for Biotech
Snapshot
ImmuneBridge is a leading biotechnology company developing a new generation of allogeneic cellular immunotherapies to fight cancer. To optimize its operations and accelerate its research efforts, the company sought to modernize its data management systems by transitioning from its legacy electronic laboratory notebook (ELN) to a modern, unified platform from Sapio Sciences. The new ELN has enabled ImmuneBridge to:
Manage, share and analyze critical scientific data at scale.
Work closely with Sapio's expert team of customer support professionals.
Addressed feedback in a timely manner to configure the solution meet immediate and future needs.
Provided consistent support from business analysts, solution architects, and project mangers to tailor MVP buildout.
Download the case study here.