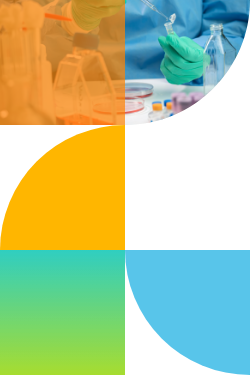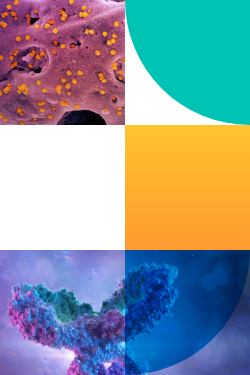 Lab Informatics Resources
Free tools and resources on science-aware™ lab informatics.
case-study
Case Study: PTC Therapeutics
A Unified Informatics Platform Bridging Small and Large Molecule Discovery
Download the case study here.
With Sapio's unified, science-awareTM LIMS/ELN, PTC Therapeutics integrated its approach to research with a single enterprise platform and consolidated vendor solutions.
Background
PTC Therapeutics is a global biopharmaceutical company focused on the discovery, development, and commercialization of clinically differentiated medicines that provide benefits to patients living with rare disorders. The company adopted Sapio's all-in-one laboratory information management system (LIMS), electronic lab notebook (ELN), and scientific data management platform. The unified platform has enabled PTC to:
Streamline workflows for compound discovery and rapidly adapt them to the evolving research needs of scientists.
Unify data capture, access, and analysis to foster better collaboration and decision-making among PTC's team of more than 200 R&D scientists.
Consolidate disparate informatics vendors onto a single, no-code configurable platform to simplify the user experience and reduce cost.
End-to-end management of materials, from initial request to storage, locations, movement, inventory, and replenishment.