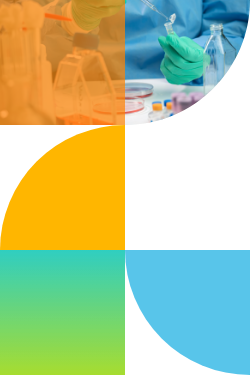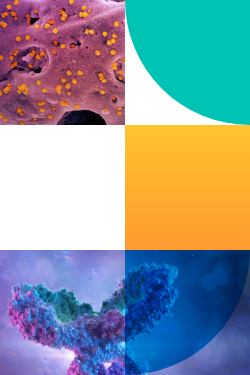 Lab Informatics Resources
Free tools and resources on science-aware™ lab informatics.
webinar
Overcoming In Vivo Lab Challenges
Amid the increasingly complex demands of in vivo research, the need for a specialized solution has never been greater. To keep up, pharma and biotech organizations require a solution that enables radical configurability, without the intervention of a programmer.
Register for our upcoming webinar, where Sapio Founder & CEO, Kevin Cramer, and Sales Solutions Engineer, Mike Tolino, will explore:
The specialized needs of in vivo workflows
How capabilities like real-time tracking, configurable study design, built-in subject management, and more deliver transformative advantages
An inside look at the Sapio Platform
And more…