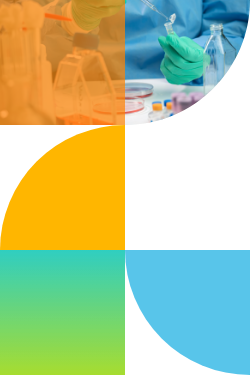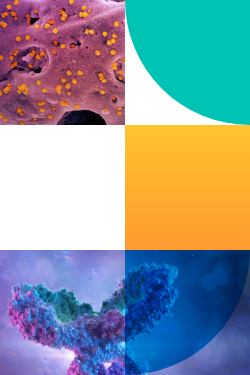 Lab Informatics Resources
Free tools and resources on science-aware™ lab informatics.
case-study
Baylor HGSC Case Study
The BCM-HGSC (Baylor College of Medicine-Human Genome Sequencing Center) is a world leader in genomics. Located in Houston, Texas, the center operates one of the most technologically advanced laboratories in the world with the ability to process a high volume and a variety of samples and protocols.
In this case study, we discuss how Baylor HGSC transitioned from a custom-built LIMS to Sapio LIMS to keep up with the growth and complexity of its sequencing process.
Download the case study to discover:
Why the HGSC struggled with its previous LIMS
What the HGSC's objectives were in its search for a new LIMS
How the HGSC and Sapio Sciences custom built a lab pipeline to fit its various requirements
How Sapio helped to streamline processes and sharpen analysis