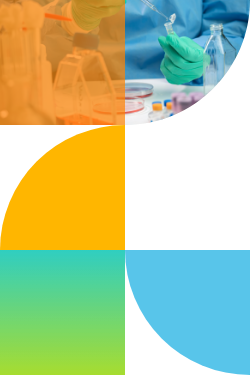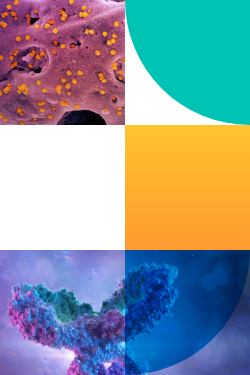 Lab Informatics Resources
Free tools and resources on science-aware™ lab informatics.
A proper LIMS has the potential to transform lab workflows and unlock the full potential of your data, but many struggle to adapt to scientific innovation without complex code. At Sapio, we deliver an end-to-end LIMS that is truly science-aware™, removing layers of complexity between scientists and their novel work.
Download the sheet to discover what Sapio LIMS can do for your lab, including:
No-code, drag-and-drop workflow builder
Out-of-the-box applications for NGS, histopathology, bioprocessing, and more
Seamless connectivity with your LIMS and data solution through one, unified platform
And more…